INVENTORY


 
Unlike our "competition," we have all of our vehicles and parts inventoried.
We carry over 4,000 vehicles with a collective 5 million parts available to you. Please call, email, chat, or visit one of our locations for availability and pricing.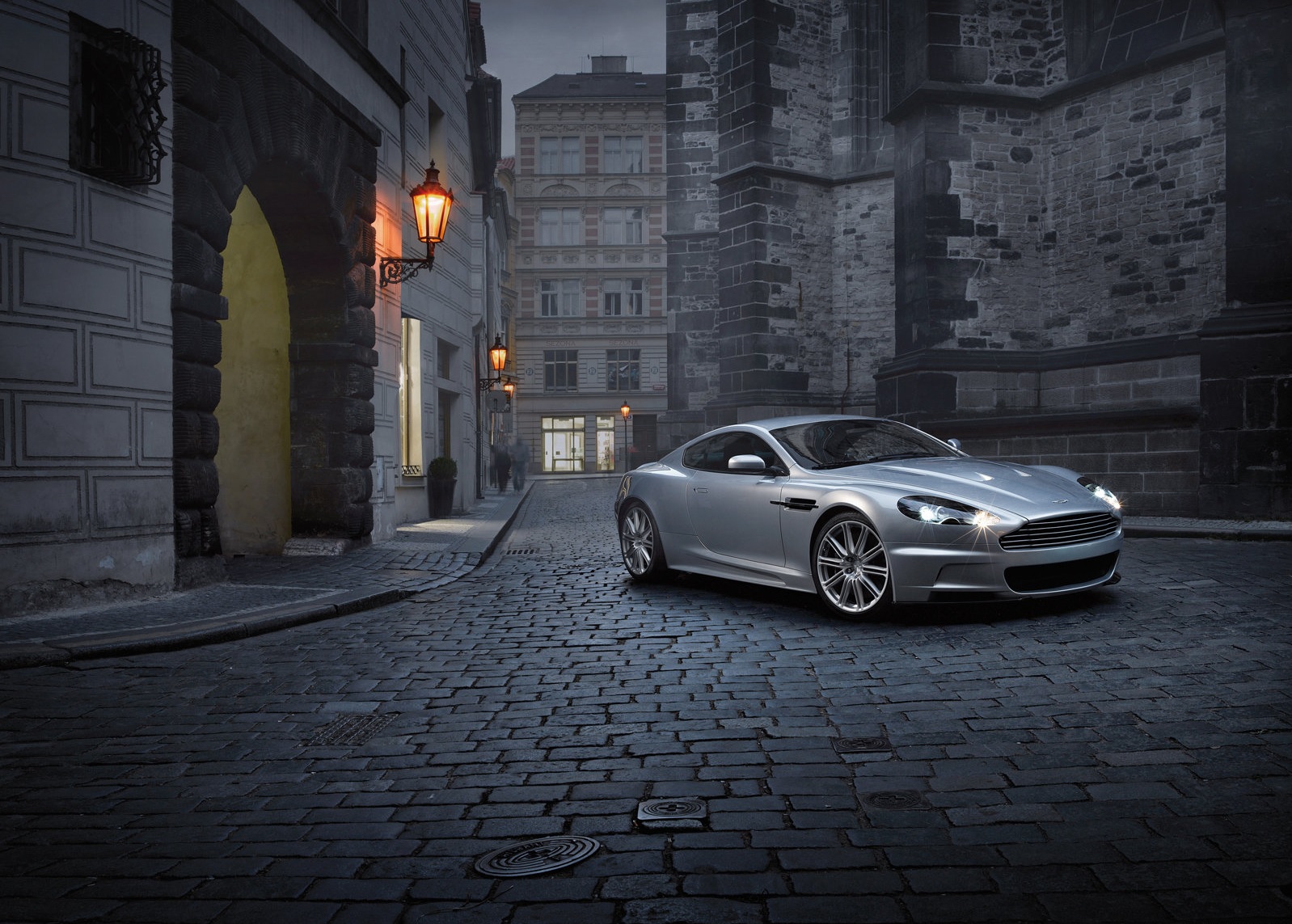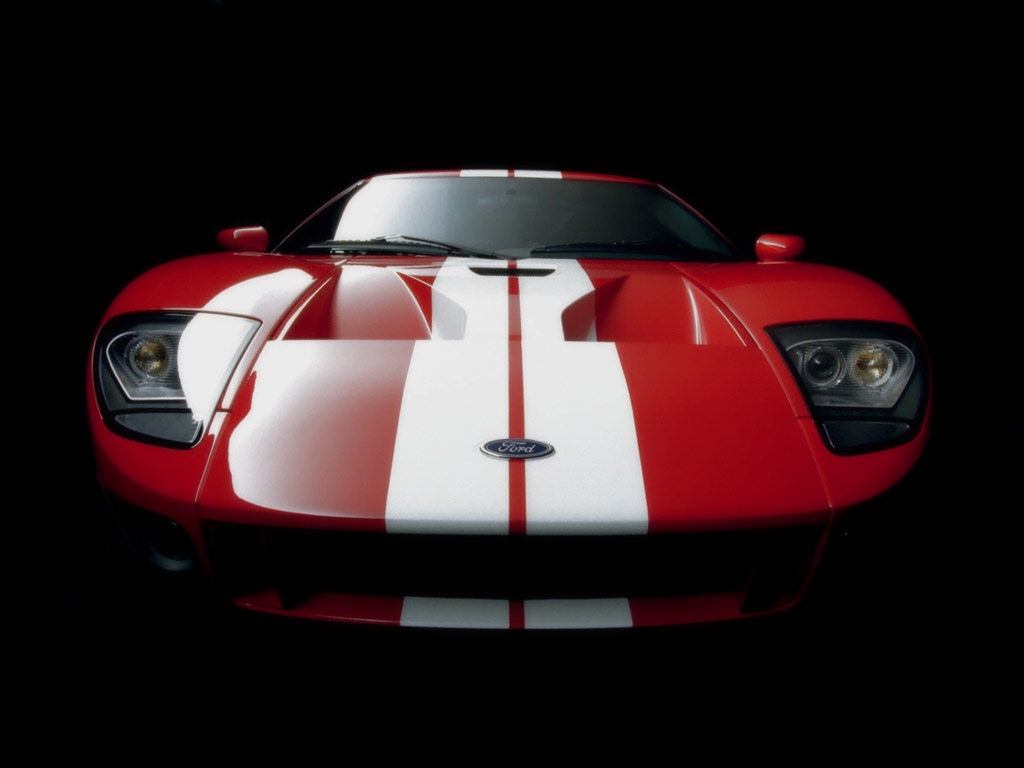 To purchase a part from our stock, simply download our secure payment form by clicking the link above or complete our embedded form below.
Please make sure that you confirm the price and availability with a representative before submitting a payment.
You can also call, email, chat, or visit us in person and we'll handle the rest.
SOUTH FLORIDA AUTO RECYCLING
ONE-TIME ONLINE CREDIT CARD AUTHORIZATION FORM